Four Main Qualities to Look for in a Personal Injury Lawyer
If you have suffered a personal injury and want to claim the compensation that you are entitled to, then it's important to hire a good personal injury lawyer to fight your case and improve your chances of gaining the maximum amount of compensation possible. However, there are hundreds of personal injury lawyers out there to choose from, so it's vital to make sure that you know exactly what you are looking for in the right one. If you are currently in the process of choosing a lawyer to fight your personal injury case, then here are the top qualities to look out for that every good personal injury lawyer should possess.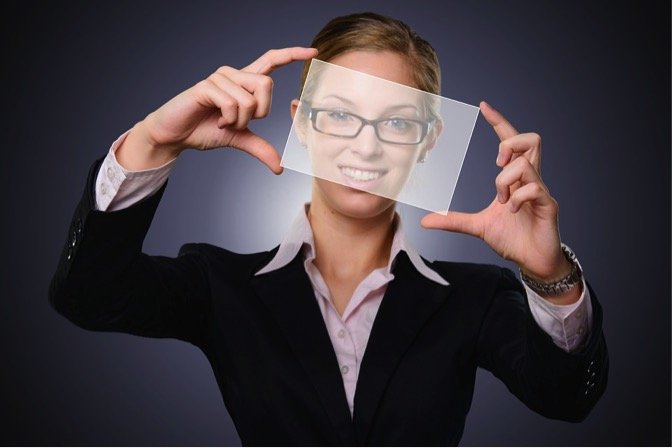 #1. Specialisation
Although many good lawyers would be able to take on and perhaps even win a personal injury case, it's always best to look out for a lawyer that specialises in this area of the law. This is because they will be used to fighting this type of case and know exactly what to do when it comes to winning the maximum amount of compensation on your behalf. Along with this, a lawyer that specialises in personal injury may also have extensive connections within the field of personal injury law that could be useful for your case.
#2. Caring Personality
Although many people don't usually have lawyers down as being caring people, it's an important quality for any lawyer who is going to be fighting on behalf of personal injury victims. In many cases, a personal injury could leave you in debilitating circumstances, for example, being unable to work and earn an income or living with a disability for some time afterwards or even permanently. Because of this, it's important to find a lawyer who cares about your personal circumstances and is able to adapt their service to suit you, for example, by visiting you at home rather than requiring you to come to their office if this is more comfortable for you.
#3. Availability
When you are fighting a personal injury case, the last thing that you want is a lawyer who keeps disappearing or who you are unable to get in touch with for a lot of the time. Although most lawyers do take on multiple cases at a time and you can expect them to be unavailable sometimes, it's important to ask them what you can expect from them in terms of availability and how much time they will be able to dedicate to your case.
#4. Transparency
Last, but not least, your personal injury lawyer should be completely transparent and honest when it comes to what you can expect from their service. For example, they should take the time to fully explain their fees to you, including any 'no win, no fee' basis or any additional fees that you may need to pay once your case has been closed. A good personal injury lawyer should also be more than willing to share details of their training and experience with you on request.
Which qualities would you require from a personal injury lawyer? We'd love to hear from you in the comments.
---
More to Read:
---
comments powered by

Disqus