Car Accident Lawyer El Paso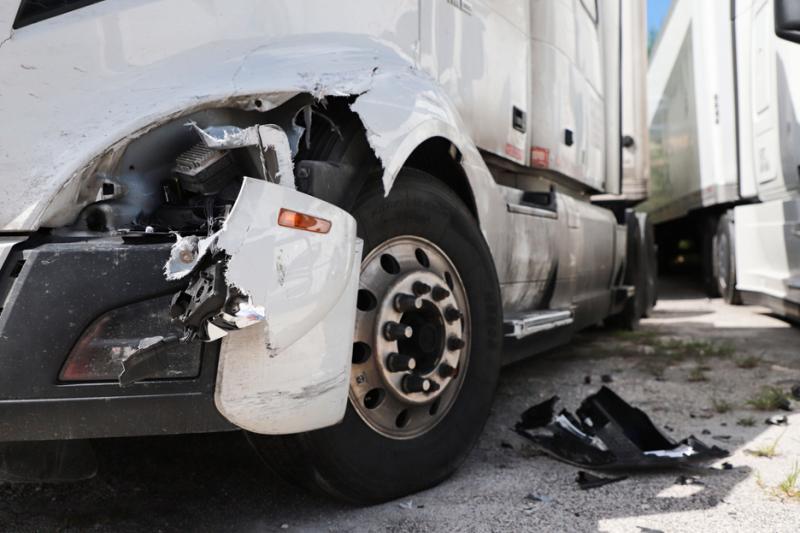 Car accidents are one of the most common accidents people experience in their lifetimes, and El Paso is no exception. There is always a significant risk when driving on the roads, no matter the location. When a person has been involved in a car accident, they may seek compensation if the accident occurred due to another individual's negligence or irresponsibility.
Recovery after a car accident may be overwhelming, stressful, and exhausting, which is where we can step in and take some pressure off you. While you focus on healing and recovering, our caring and compassionate El Paso car accident lawyers at Cesar Ornelas Injury Law are here to help you through the legal process. You may receive compensation for your injuries if you act quickly and carefully.
When Should You Hire an El Paso Car Accident Attorney?
If you have recently been in a car accident in the El Paso area, you may be experiencing serious physical and financial issues. During this difficult time, you may not know what to do or your options. Our truck accident attorneys can assist you in seeking justice for your injuries. We believe in holding those accountable for their negligent and reckless actions. Call Cesar Ornelas Injury Law for a free consultation if you are unsure what steps to take or if you have a car accident claim.
According to the Texas Civil Practice and Remedies Code, a two-year limit exists when bringing forth a suit for your injuries. Therefore, while you have the right to seek compensation for your financial and physical losses, you will need to do so within two years from the date of your accident. We understand that life gets in the way and you are busy dealing with your recovery process, but it is best to get in touch with a car accident attorney as quickly as possible. This will ensure that you receive financial assistance as soon as possible, as these cases may take as little as a few months or as long as one year. We are committed to these types of cases and will ensure that you understand every step of the way as it proceeds.
What an El Paso Car Accident Attorney Can Do for You
A car accident lawyer will work diligently to ensure you understand a car accident claim and how to successfully file a lawsuit against the responsible parties. They will help you decide the best way to proceed with your case, whether that is settlement negotiations or a court hearing. A passionate and skilled attorney will always help clients achieve the desired outcome, even if it takes a lot of hard work and effort.
Car accident lawyers in El Paso, TX, assist victims who have experienced hardships due to another individual's negligence or carelessness. The attorneys will file a car accident case on your behalf and prepare to fight for your financial compensation, which will help you cope with the financial consequences that have emerged from your injuries. Some of the losses you may be able to claim are medical bills, lost wages from work, physical therapy, occupational therapy, modifications to your house or office, surgeries, counseling for your trauma, and more.
When you are thinking about what losses you have experienced and would like to add to your claim, think about the inconveniences that have presented themselves since your accident occurred. Even though the list of losses may seem never-ending, we want you to know that there is hope for you and your case. We will be behind you through every step and hurdle along the way.
Contact a El Paso Car Accident Lawyer at Cesar Ornelas Injury Law Today
Cesar Ornelas Injury Law will be glad to assist you through these frustrating times if you have recently been involved in a car accident that was not your fault. Fill out our contact form, and we will reach out to you as soon as possible. Our attorneys take great pride in helping victims who are going through difficult times. We want you to focus on recovering while we handle your case's legal matters. You are in good hands with our caring, compassionate, and understanding legal team.
Autor
Cesar Ornelas has been named as a life member of both the Million Dollar Advocates Forum and the Multi-Million Dollar Advocates Forum. The Million Dollar Advocates Forum is recognized as one of the most prestigious groups of trial lawyers in the United States and less than 1% of U.S. lawyers are members.
---
More to Read:
---
comments powered by

Disqus