5 Signs That You Need to Fire Your Financial Advisor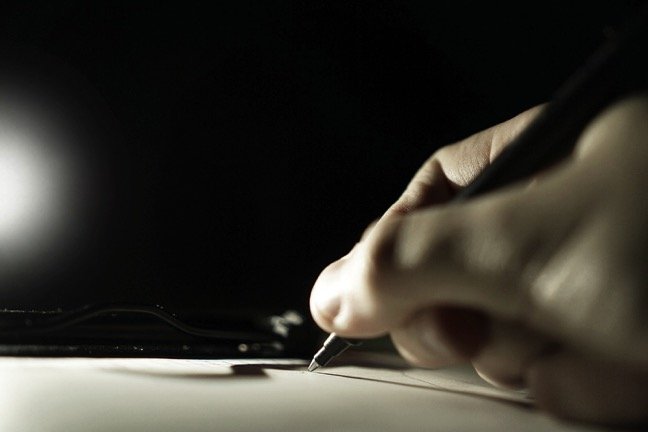 Image Credit: Pixabay
One of the toughest decisions that you have to make may revolve around your financial advisor. There comes a moment when you have to realize that the person who is giving you financial advice, or handling your finances, could be mismanaging your funds. If you believe that you have been subjected to some type of fraud by your financial advisor, you may want to consult with a Los Angeles Investment Fraud Lawyer or a lawyer in your area. They can really help with these matters. And here is a look at the five signs that you need to dump your current financial advisor.
Ignoring Calls and Emails
The moment you feel as though your financial advisor is not getting back to you in the way they did before, you have to know that something is up. They are clearly dodging your calls and emails for a reason, and they may be up to something shady when it comes to your finances. Not only is a top financial advisor always there to talk with his or her clients, but if they are dodging your calls during moments of crisis, it is an even bigger red flag.
Risk Tolerance Mismatch
There are different types of funds in the financial markets that are geared towards people with varying degrees of risk tolerance. If you have a financial advisor that is putting all of your money into hedge funds, or similarly risky funds, when you have a low risk tolerance, you have a problem brewing. Yes, he may make you some good money during one or two quarters, but you could also lose big if the investments do not pay off.
Advisors Must Understand Your Goals
It is very important for two things to happen if you want to have success with a financial advisor. Not only must they have a firm understanding of what you want the account to achieve, but they must also have experience in handling those types of issues. For instance, if you need to save a certain amount of money within 10 years so you can pay for your kid's college education, you need an advisor who understands the goal and has helped others achieve similar goals in the past.
Is Your Advisor Registered?
It is very important to do some due diligence when it comes to the registration of your financial advisor. Are they properly registered with the SEC? Do they have all the necessary qualifications?
Does Your Advisor Explain His or Her Actions?
The whole point of hiring a financial advisor is to ensure they do all the nitty gritty work so you can get to enjoy the returns. But it does not mean you should be clueless about what your advisor is doing with your money. If you ever try and ask your advisor questions about how they make you money, or what stocks, bonds and mutual funds they choose, and they are unable to give you a clear answer, it is a bad sign. They must always be clear with you about what is going on pertaining to your finances.
---
More to Read:
---
comments powered by

Disqus